Overview:
More and more central banks worldwide want to create a digitized currency

After the support of the policy, there is now also support from the BIS

The BIS (Bank for International Settlements) made recommendations today

Bitcoin as a decentralized cryptocurrency was a world first, which until today was only understood by very few people.

Central banks have understood and are keen to create a digital (but centralized) currency themselves.
There has already been positive feedback from policymakers and private banks, with BIS support now following.
CBDC's: Soon anywhere in the world?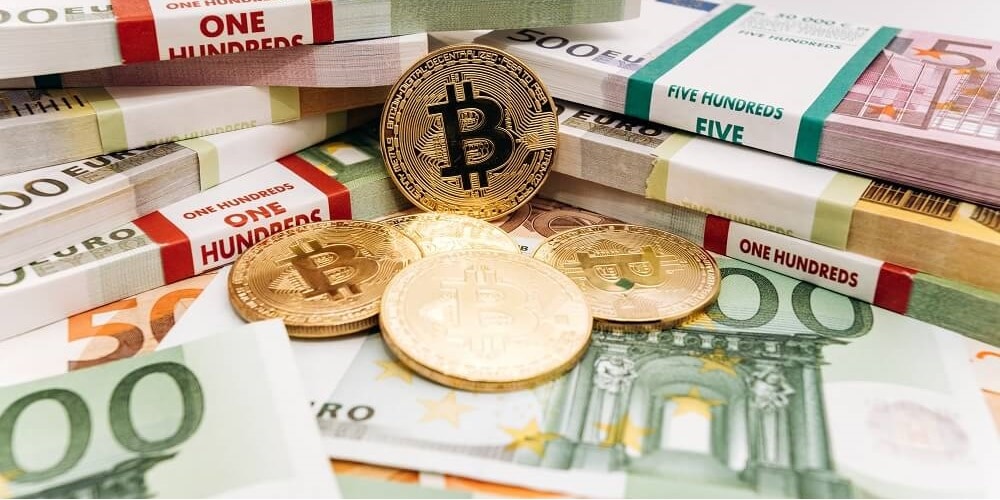 Cryptocurrencies are still on a grandiose course of success. Since Bitcoin went live, cryptocurrencies have gone from a curiosity to a serious alternative for the financial system, especially in developing and emerging countries.
Central banks are also increasingly focusing on digital currencies. However, not on decentralized currencies like Bitcoin, but a digital form of the already existing FIAT currencies like the euro. Of course, the introduction of CBDC's (digital central bank currencies) focuses on one aspect in particular, namely more control over money.
According to the BIS, 56 central banks and regulatory authorities worldwide are already interested in a digitized FIAT currency. This counteracts projects like Libra and tries to maintain total control over the money. The first nation to introduce a CBDC was the Bahamas. In addition, there are already many tests in China, Switzerland and in the future also in France, according to Reuters.
What exactly is a CBDC?
"CBDC" stands for" Central Bank Digital Currency " and is a new type of FIAT currency that governments and central banks around the world are already experimenting with. The official aim is to improve the efficiency of payment transactions and reduce costs.
Unlike cryptocurrencies, which are ideally decentralized, governments and central banks naturally want to have the greatest possible control. With DLT technology, you can do the same, a.) via the overall supply (as is already the case today) and b.) you have the opportunity to determine which financial institutions are allowed to manage the ledger.
Advantages and disadvantages of centralized digital currencies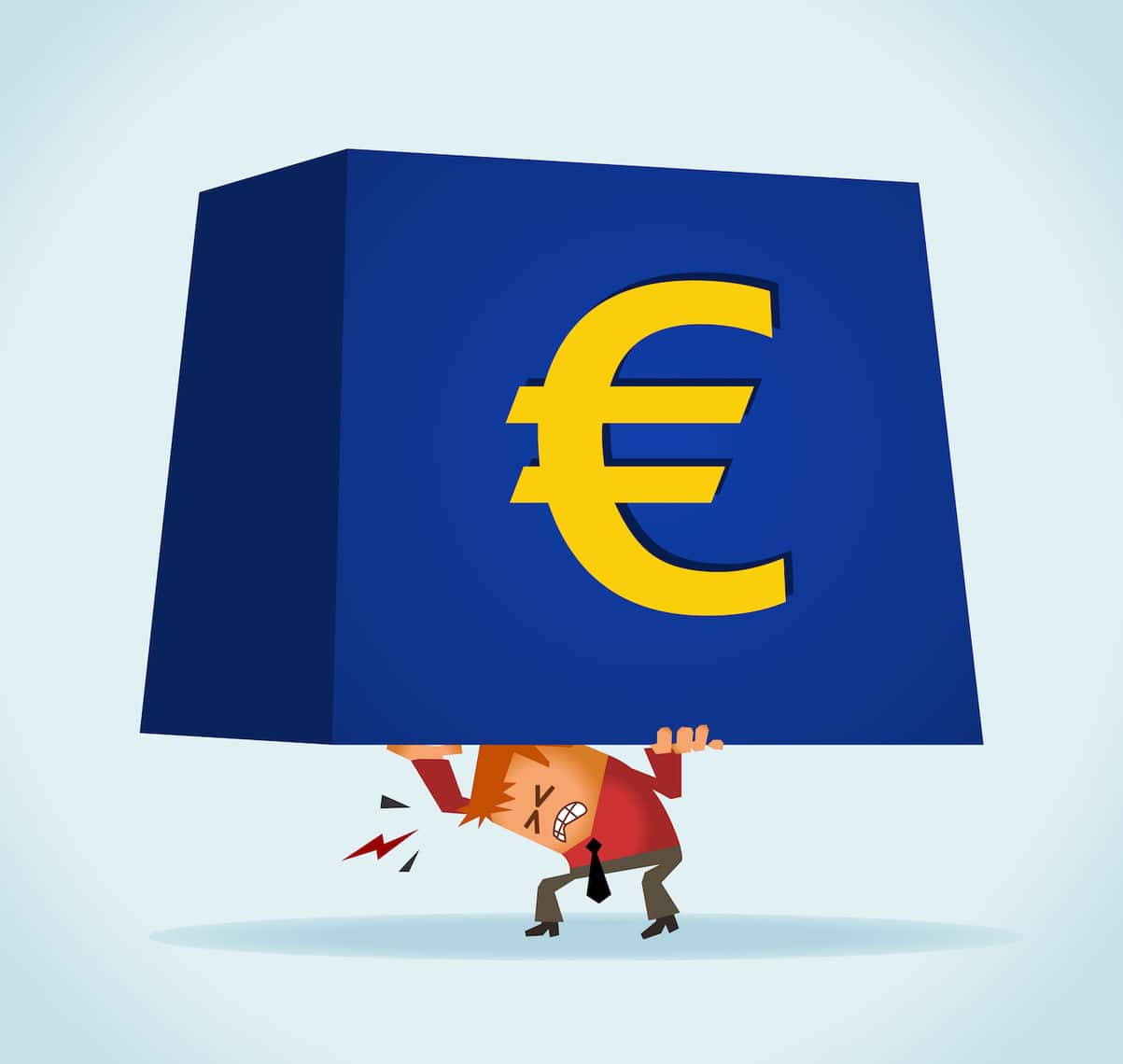 While CBDC's offer advantages, such as the low-cost transactions, there are also a number of disadvantages. With a CBDC system, every transaction would be tracked without exception and stored forever. Even this is already the case today, but one drifts further and further to a cashless system. Cash is now the only way in the FIAT system to gain some degree of privacy.
Conclusion: Digital Central Bank currencies will come
I'm pretty sure most Western countries will adopt a central bank digital currency, CBDC, within this decade. The benefits for central banks and governments are obvious, including improved citizen control. If one day it is the main currency and the cash has been abolished, the privacy of all citizens would have to take another, sensitive blow.
In this context, it will also be exciting to observe that growth of communities like that of Monero (XMR). At some point, people will realize that they need to take care of their privacy themselves and should not rely on the state.