Overview:
"Curious" news from the DeFi sector

Curve DAO may sue Saddle Finance

This could sustainably increase interest in Ethereum

In addition to Bitcoin, there are many more cryptocurrencies and platforms, one of them is Ethereum.

Ethereum is classified as Blockchain 2.0 and allows the creation of decentralized applications.
The decentralized finance sector, in particular, makes big players like Goldman very curious.
Curve DAO: Lawsuit against Saddle Finance for copied codes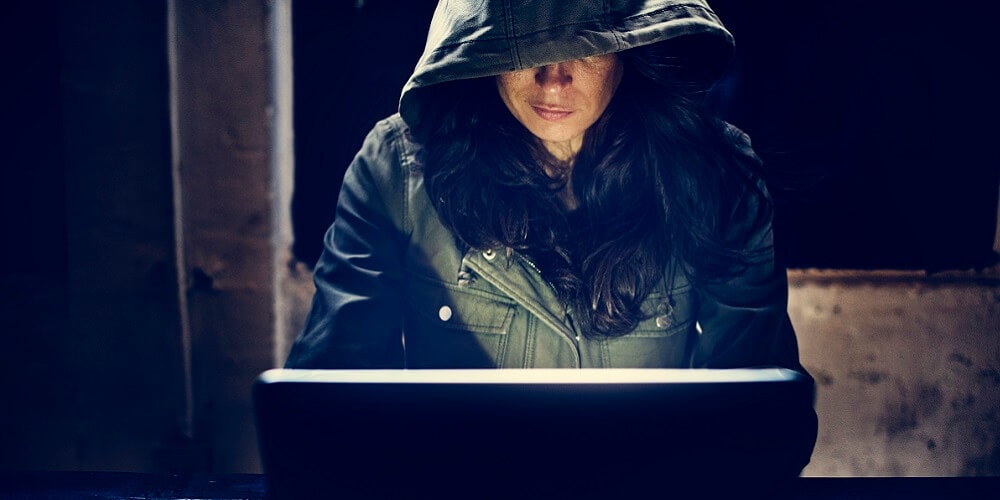 A new proposal in the forum of Curve Governance participants had it all. Apparently, there could soon be the first lawsuit on the part of a DAO. The DAO behind the DeFi project "Curve" wants to assert claims for intellectual property. Previously, it seemed that a competitor, Saddle Finance, had illegally copied parts of the source code and used them for its own purposes.
The lawsuit is expected to be filed in the U.S., as Curve is believed to hold most of its funds in that jurisdiction. If this does not correspond to the facts, however, lawsuits in other jurisdictions are also conceivable. A lawsuit, filed by a decentralized autonomous organization, that has not yet existed.
Curve is a decentralized crypto exchange on the Ethereum blockchain that is managed by a team but also has a DAO. This DAO is responsible for the further development of the project, each participant holding the CRV token has a voice in the network.
What exactly is a DAO?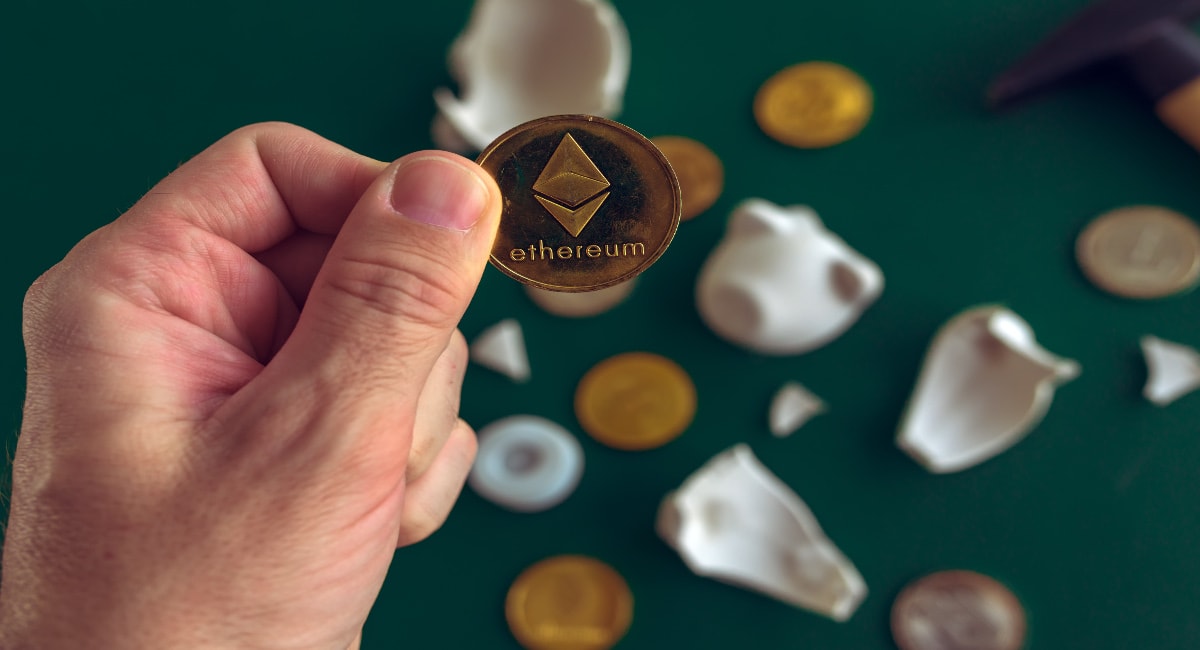 "DAO" stands for" decentralized autonomous organization", i.e. a decentralized and independent organization. No individual or entity has control over the DAO, 100% of control is with the DAO participants. The first DAO was built on the Ethereum blockchain, but was exploited by hackers in June 2016. Programming errors resulted in a number of attack surfaces, which were then used.
As a result, more than 3.6 million ETH was lost at that time, the blockchain was unwound, forked and resulted in two Ethereum blockchains from now on: Ethereum Classic (ETC) and Ethereum (ETH), where ETC is the "original". So far, the DAO concept has not been able to assert itself, but is becoming more and more central. After the NFT's (non-fungible tokens), DAO's could be the next big hype.
What's behind Curve.Finance?
Curve Finance is a decentralized crypto exchange. In contrast to Uniswap, Curve focuses on stablecoins. Users can easily and cost-effectively swap stablecoins if liquidity is available. Numerous Ethereum-based stablecoins are supported, e.g.: DAI, USDT, USDC, GUSD, TUSD, BUSD and many more.
Liquidity is located in the curve liquidity pools and is provided by investors, they ensure that the decentralized exchange is always liquid. The users swap their stablecoins in this pool, the algorithm (Automated Market Maker) ensures that each asset always has its "correct" price.
Conclusion: Ethereum with a promising future
While Automated market makers (AMM) and decentralized autonomous organizations (DAO) are already very exciting, it will be very interesting in a possible court case where the plaintiff is a DAO. It would be the first procedure of its kind in the world.But first it remains to be seen what will become of this case and the proclamation of the DAO's "own IP".