Overview:
The number of beats of bullish news is steadily increasing

Major bank Goldman Sachs wants to offer Ethereum futures to customers

This could sustainably increase interest in Ethereum

In addition to Bitcoin, there are many more cryptocurrencies and platforms, one of them is Ethereum.

Ethereum is classified as Blockchain 2.0 and allows the creation of decentralized applications.
The decentralized finance sector, in particular, makes big players like Goldman very curious.
Ethereum: The institutional investors with more interest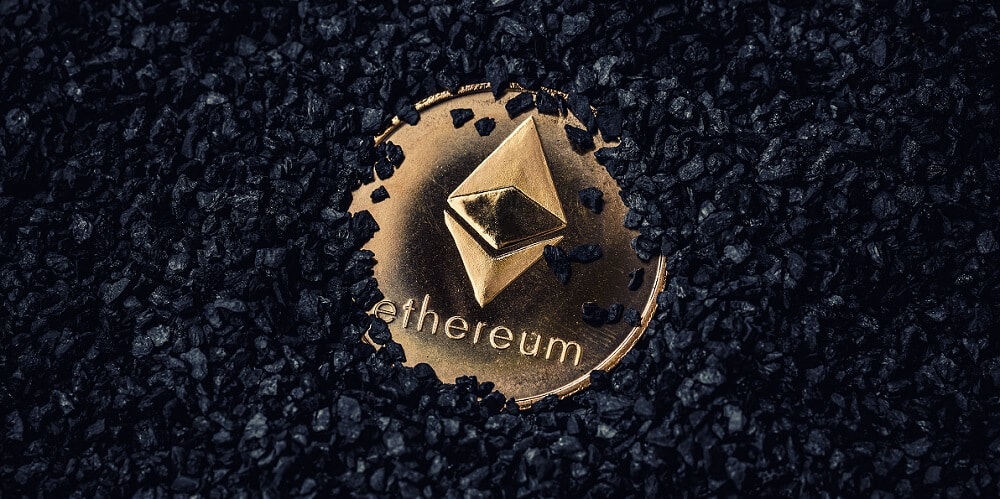 Goldman Sachs ' commitment to Ethereum is not to be underestimated. They have a large number of wealthy clients and manage enormous amounts of capital. After turning the tide earlier in the Bitcoin context, an announcement has now emerged that is very bullish for ETH. The major bank will begin offering Ethereum futures and options for trading to its customers in the near future, Bloomberg reported today.
This gives Goldman customers the opportunity to quickly participate in ETH's price fluctuations in their usual trading environment. This news comes at a time when Ethereum is in a critical phase (transformation to ETH 2.0 including PoS and sharding launch) and is likely to provide a positive boost to the price in the short term.
Through futures and options, investors have the opportunity to speculate on price movements without actually owning the underlying asset (here ETH). Futures and options are traditional tools of the financial world.
ETH 2.0: The Next Big Step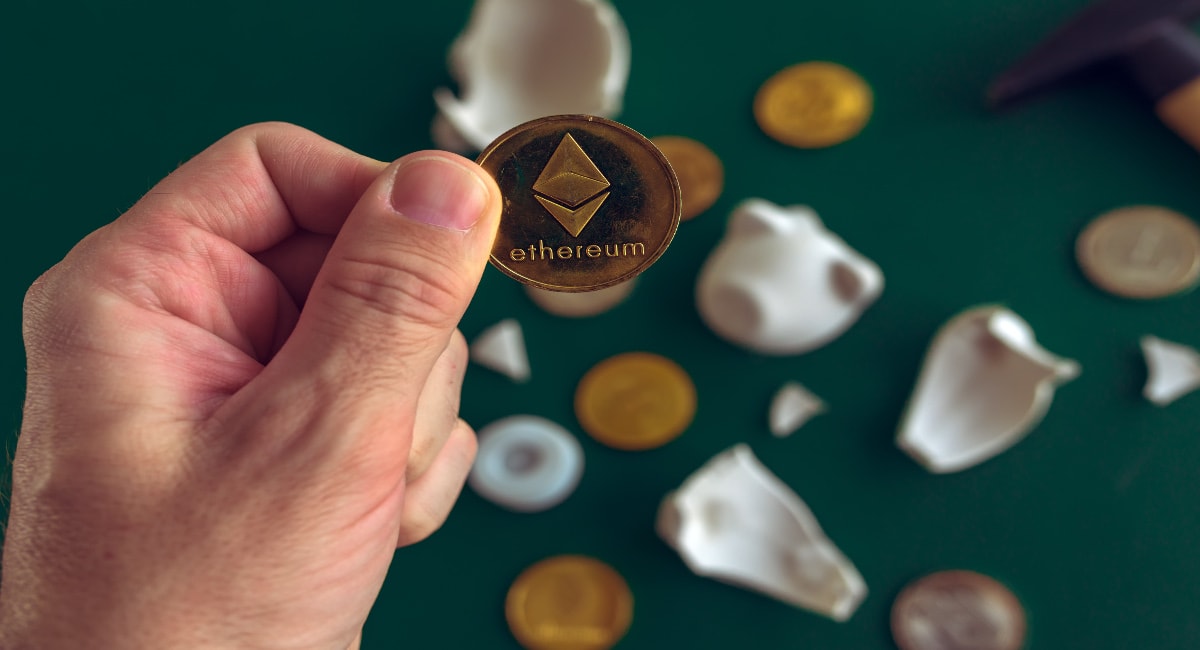 All blockchain projects go through different phases over time and Ethereum is currently in the most important phase ever. The blockchain platform became so popular that scalability (possible number of transactions per second) suffered greatly, while transaction costs skyrocketed. For retail investors, it was sometimes pointless to trade on Ethereum (Uniswap) via decentralized exchanges, for example, since triple-digit US dollar amounts have to be paid for individual swaps.
With the switch to ETH 2.0, which is currently scheduled for 2022, these problems are to be solved. For example, the switch to proof-of-stake should ensure better performance, as well as the so-called "sharding". Until then, Ethereum developers still have some work to do, but along with news like this from Goldman, it's a coherent, long-term bullish picture.
In my view, the importance of decentralised applications will only increase further, thanks in particular to the DeFi sector. More and more people are looking at the possibilities this new technology offers and are realizing the fundamental advantages.
Conclusion: Ethereum with a promising future
I am known for being rather critical of Ethereum and also thinking about scenarios where Ethereum fails for lack of further development. But the network effect is really strong and messages like this provide a long-term basis.
If Ethereum 2.0 can launch as planned, ETH will also play a significant role in the long term. However, any further delay could have a fatal effect, especially since the competition does not sleep. The importance of decentralized applications will continue to increase, so ETH developers do well to go full throttle now!