Overview:
More and more institutional investors have already invested in Bitcoin

However, unlike what Bitcoin maximalists expect, they are also interested in alternatives

For example, the Spartan Group is now investing $ 110 million in DeFi

As the community faces the big question of whether the bear market has been ushered in, the ecosystem itself continues to grow.

Spartan Group, according to a partner of the firm, wants to invest more than $ 100 million in the DeFi ecosystem.
It will not focus exclusively on Ethereum, Solana and other platforms will also be covered.
Spartan Group: $ 100 million DeFi investment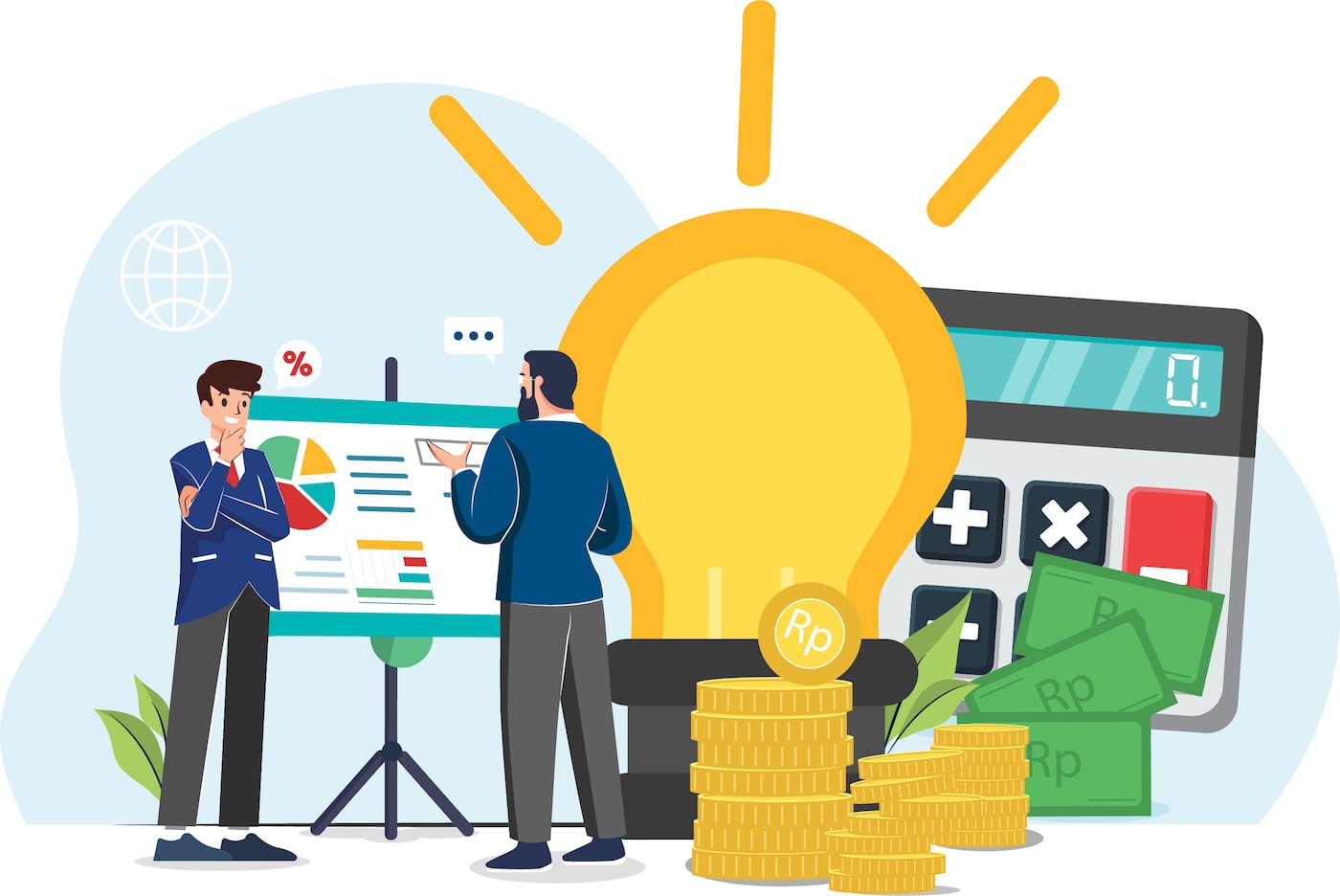 As TheBlock reported, Spartan Group, an investment and consulting agency, plans to invest in various DeFi ecosystems. Around 110 million US dollars are to be invested in various platform-independent projects. Initially, only 30 million were targeted for the fund, that it is now more than three times, is a good sign.
That the DeFi sector in particular is very interesting for institutional investors is not surprising. Traditional solutions have received real competition and the number of DeFi users and also the amount of trading/lending/…volume continues to increase. The Spartan Group has already invested in dYdX and Arbitrum. It is planned to invest in over 50 different projects within the next five years. This is equivalent to an average of around US $ 2 million per project at the current AUM.
What are institutional investors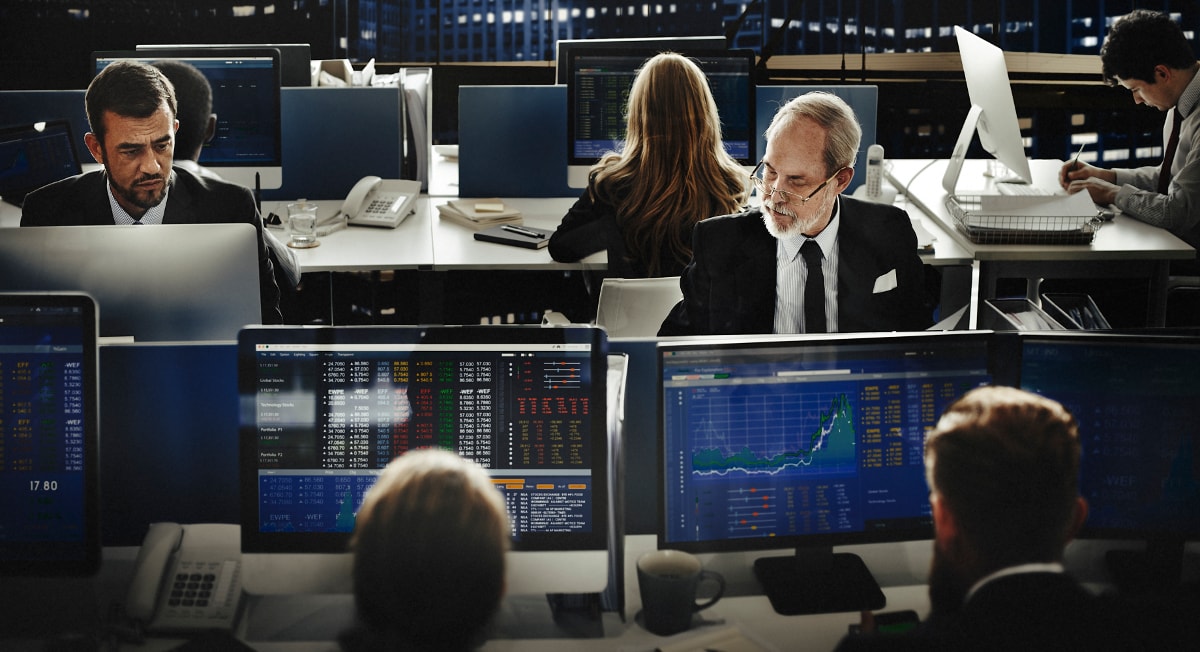 "Institutional investors "are all those investors who are not retail investors, i.e." Ottonormal consumers". These can be banks, hedge funds, family offices, but also listed companies such as MicroStrategy or Tesla. For about a year, there has been an increased growth of these investors, not least due to the furious investment and PR strategy of MicroStrategy. The US company headed by Michael Saylor was the first company ever to invest more than a significant amount in Bitcoin.
Many investors were of the opinion that these investors would be less interested in altcoins, since Bitcoin is the "digital gold". However, as it is also in the market of precious metals, there is not only gold. Silver and copper also have their raison d'être, and even more so, the two metals are needed to a greater extent than gold. Blockchain 2.0 platforms that support smart contracts (e.g. Ethereum) I would personally regard as silver or copper and so it is not surprising that institutional investors are also active in this sector.
Conclusion: DeFi sector will continue to grow
In my opinion, we will continue to see strong growth in the DeFi sector over the next few years. Investments such as this fund will accelerate the process to mass-market "everyday"DeFi products and bring the dApps to actual market maturity.