Overview:
El Salvador is the first nation to introduce Bitcoin as an official currency

The president has thus launched a wave in Central and South America


Critics express concern about the political situation in El Salvador
What was categorized as a pipe dream a few years ago has now come true: Bitcoin becomes an official currency in a country.

Nayib Bukele, President of El Salvador, passed a bill to this effect within a few days.
Meanwhile, other South American politicians were enthusiastic about Bitcoin on Twitter and equipped their profile pictures with" laser eyes".
El Salvador: Bitcoin becomes official currency, big changes expected
It was news with impact when it was announced at the Bitcoin conference in Miami that the South American country of El Salvador wants to use Bitcoin as a "legal tender" in its own country. A "legal tender" is a government-approved currency that must be accepted by businesses and traders. A few days have passed since the announcement, but already today the bill has passed the Congress of El Salvador.
🇸 🇻 — WATCH: El Salvador congress breaks into applause after a bill sung by President @ nayibbukele officially passes, becoming the first country in the world to make # bitcoin a legal tender. pic.twitter.com/IZM7lCywmq

– Belaaz (@TheBelaaz) June 9, 2021
El Salvador is a relatively poor country, 70% of the population is not integrated into the traditional financial system. This is to be changed by the construction of a new infrastructure, with the company Strike under the CEO Jack Maller. Already, there are some ways in El Salvador to pay for goods and services with Bitcoin. Especially worth mentioning is the "Bitcoin Beach" in El Zonte. Here practically a whole village lives the Bitcoin standard.
In addition, this step should of course also attract foreign investors and entrepreneurs. But El Salvador is also becoming active itself, e.g. through Bitcoin mining through Vulkan energy, or active investing in this sector. How quickly the whole thing will develop remains to be seen.
Nayib Bukele: Criticism of the President of El Salvador
El Salvador is not exactly a country about which Europe has detailed knowledge, especially when it comes to politics. Critics point out that the president Nayib Bukele is not exactly a clean man. He influenced congressional votes by bringing in soldiers, dismissed five Supreme Court justices, and is said to have made a pact with the MS-13 gang.
El Salvador was one of the countries with the highest murder rate ever before Nayib became president of the country. That changed, but according to journalists, it was this pact with MS-13 that made it possible. It is therefore questionable which motives, not mentioned, could still be behind the decision of the president. Blind enthusiasm is certainly not appropriate in the face of these behaviors.
Central and South America: The Growing Importance of Bitcoin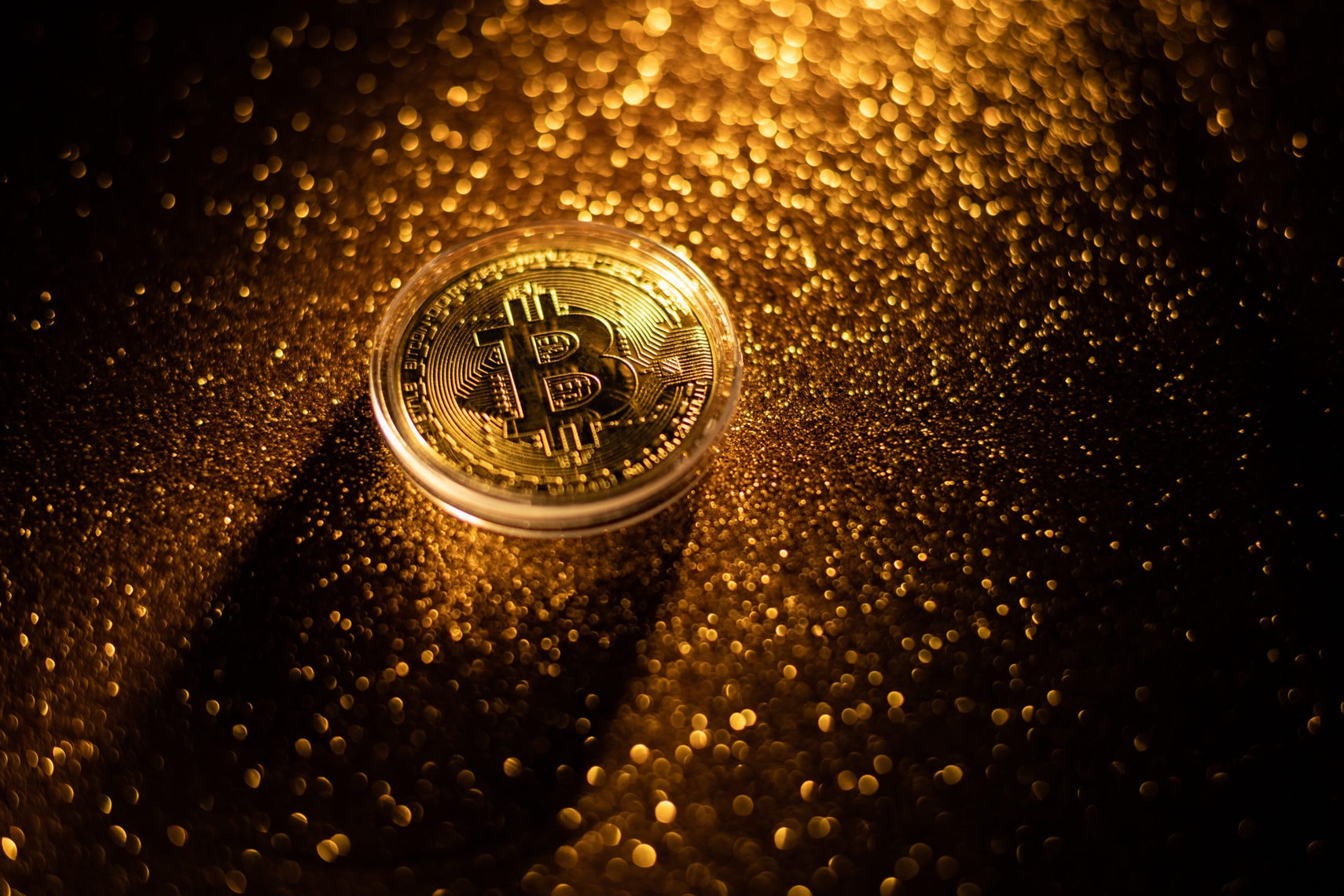 After the announcement of El Salvador, the news spread very quickly, especially through the social network Twitter. Representatives of other countries, e.g. Brazil, Panama, Mexico, who adopted the so-called" laser eyes " and changed their profile pictures accordingly. This Bitcoin meme had already caused a sensation earlier this year and now seems to have its hype in South and Central America. There were also announcements that suggest that the topic is being taken seriously.
Conclusion
How many of the other announcements will eventually be implemented is, of course, still unclear at this time. But I think it is not unlikely that other countries will follow suit in the coming weeks and months. Whatever one may think of El Salvador's political leadership, this matter sends a signal.